Reality Bites As MTV Meets Mary Kay Cosmetics
The Damaging Reality of Mary Kay Cosmetics Makes It To Reality TV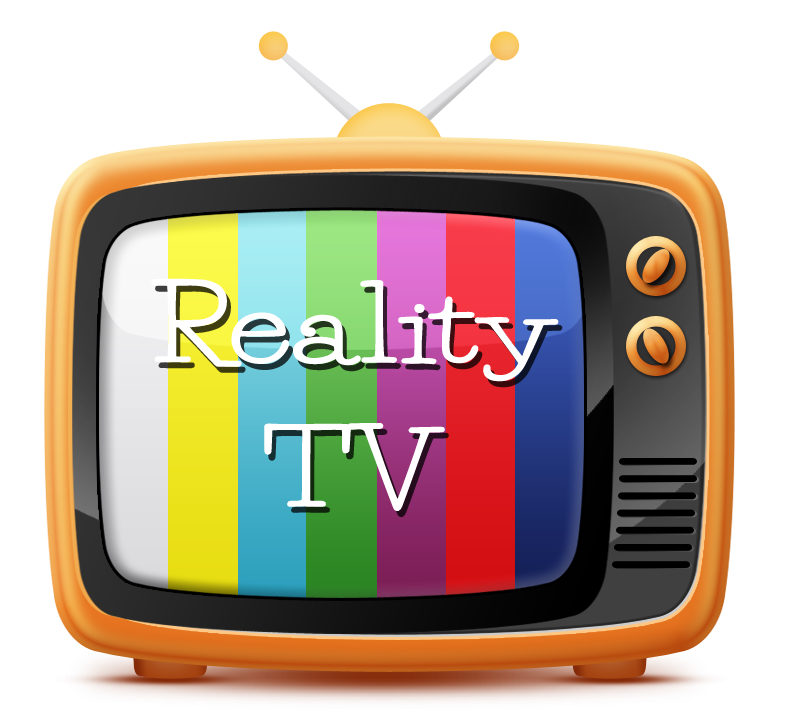 Behind its
smoke and mirrors
, Mary Kay Cosmetics is a company whose entire business model is based on targeting and exploiting women.
In fact, the predatory pink pyramid depends on its consultants converting friends, relatives and even perfect strangers into (at a minimum) customers and, hopefully, a new Mary Kay Consultant.
So, what happens when Mary Kay's predatory tactics of targeting young mothers, front-loading, as well as the Husband Unawareness Plan are exposed on reality TV?
As expected, it turns into a profanity-laced embarrassing black eye for a company that likes to keep reality hidden from its targets.
On MTV, there is a reality TV show called Teen Moms2, which follows the lives of several young mothers through their lives and relationships.
In April, one of the young reality stars—a mother of three, Leah Messer-Calvert—signed up as a Mary Kay consultant and announced her new "business" to her more than one million followers on Twitter: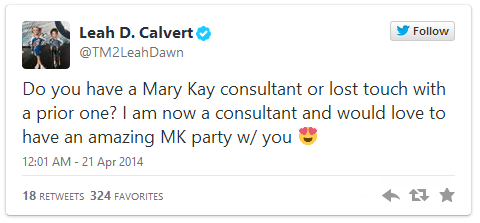 Following this, it didn't take long (a mere four months) for Mary Kay's tactics of convincing women to go into credit card debt, costing the young mom thousands of dollars, as viewers learned when Leah's credit card was declined as she and Jeremy went to buy a washer and dryer for their family.
What follows is a reality TV scene that has likely taken place in many relationships infected by the pink empire of deceit.
Without explanation, MTV's viewers witnessed what is known as the Mary Kay predators' Husband Unawareness Plan, how Mary Kay's victims get into credit card debt through front loading, as well as the reality that, even for someone with over one million twitter followers and a reality TV star, the odds of making it in Mary Kay are more than extremely slim—a fact the company likes to bury.
While Leah and Jeremy likely had other issues in their relationship, thousands of dollars of Mary Kay credit card debt is probably something that, despite Jeremy's reportedly high-paying job, the couple did not need and (clearly) could not afford.
Mary Kay Cosmetics is known to undermine relationships and destroy marriages and families.
Whether or not Leah ultimately realizes the destructiveness of Mary Kay cosmetics, or whether she and Jeremy can patch things up will be determined in future episodes.
However, based on one of Leah's more recent tweets, it appears that things may be headed in the wrong direction.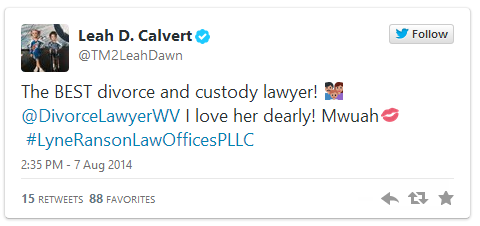 Related: