Authorities Bust Pyramid-Style Gambling Ring, Compare It To "Mary Kay Type Operation"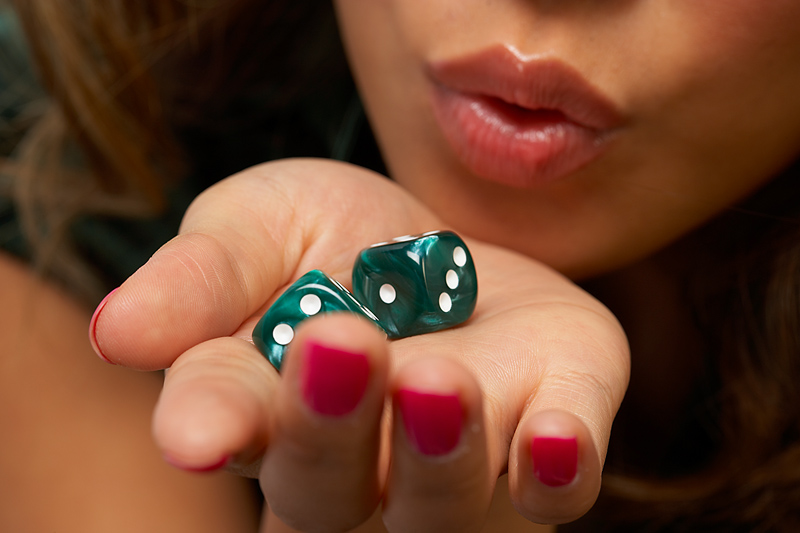 Unless you're a Kaybot drowning oneself in pink Kool-Aid, the average person might begin to question why authorities announcing a major bust would compare the illegal operation to the business you're in–a recruiting pyramid.
In Texas, home to the Pink Pyramid of Mary Kay Cosmetics, federal and local law enforcement, as well as the Internal Revenue Service busted a "major illegal gambling operation."
While that in and of itself is newsworthy, what makes the story even more interesting is that authorities compared the pyramid-style gambling operation to Mary Kay Cosmetics:
Federal authorities and Plano police announced Thursday that they have broken up a major illegal gambling operation run out of North Texas that collected more than $5 billion in bets over a four-year span.

The investigation into the group lasted more than a decade and resulted in the prosecution of 18 bookkeepers, most of whom lived in the Dallas area. The bookkeepers collected bets on sporting events, especially football games. No bettors were prosecuted in the case, authorities said.

Those defendants are believed to have made more than $200 million from 2007 to 2011.

Called The Reed Group, the operation was led by 57-year-old Southlake resident Albert Sydney Reed, authorities said. He has been convicted in federal court of running an illegal gambling business and was sentenced to one year in prison.

Authorities compared the organization to an illicit Mary Kay type operation. Reed was the organizer, but operators made money by recruiting lower level bookies to collect bets.

Many of the bets were made online and reached enormous amounts, sometimes six or seven figures, authorities said. Members would meet and interact at restaurants, sports bars, country clubs, parking lots and each other's houses. For most of the participants, the operation was a full-time job. [Emphasis added.]
You can read the whole story here.
One can certainly understand the authorities' comparison since, according to one expert, the odds of winning at the Roulette table at Caesar's Palace are better than making money in a product-based multi-level-marketing scheme.
Related: