Mary Kay Cosmetics' Sean Key: Master of Cermonies or Master Manipulator?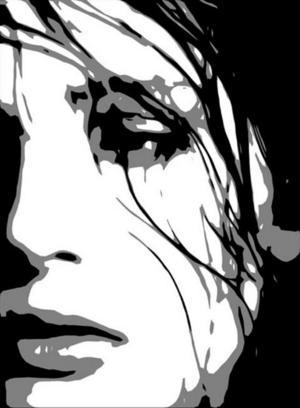 To many, that Mary Kay Cosmetics deploys manipulative and predatory sales tactics is a given. However, one must wonder where this comes from.
Is it a culture fostered and nurtured by Mary Kay Cosmetics' headquarters in Dallas? Or, is it a culture of a sales force that routinely attends Company seminars and conferences, but receive little or no ethical guidance from the company whose products they sell? Has Mary Kay always preyed on women? Or, is this a more recent occurrence?
According to a post on Pink Truth, a "turning point" for Mary Kay Cosmetics occurred in 1999 when the promotion to enter Director In Qualification (DIQ) early began.
This was the first time that recruiters were allowed to enter diq with only 8 active team members, rather than earn the car first and then enter diq. Under the old requirements, recruiters needed at least 12 active team members and minimum production numbers.
Another big turning point, according to Pink Truth, was the promotion of Sean Key to Vice President of Sales Development and Administration.
Sean had been in the sales development department for several years prior to his promotion, apparently being fairly successful and popular with the sales force. The sales development department is essentially "customer service" to the sales directors. Sales directors bring in all the money for Mary Kay, so they're the real customers. The job of sales development is to make them happy and help solve their problems.

….

With Sean's promotion, things continued to go downhill from an ethical perspective, in the opinion of a number of members of the Mary Kay sales force. He is the designer of many of the sales director incentives, particularly in the car program. It is widely believed that Sean knows that promotions like "double credit" encourage sales directors to cheat, although he will never admit it. The promotions seem to be designed with "do it fast" recruiting and pushing inventory.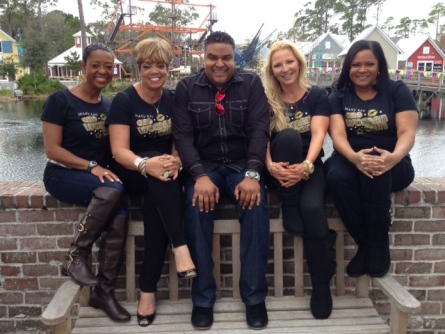 There seems to be some evidence behind the claim that Sean Key may be behind some of the ethical lapses within Mary Kay's sales force when looking at the document below–which is attributed to Key–instructing Mary Kay's sales force on the manipulative practice of profiling "prospects" using DISC, then using the information to overturn objections.
NOTE TO CONSULTANT:

Listen MORE, talk LESS. Remember: W.A.I.T. (Why Am I Talking?)
Relate the above responses to some aspect of the Mary Kay business opportunity based on the DISC chart. [EXAMPLE: If she talks about her children/family, then focus on how her own Mary Kay business will allow her to provide for or spend time with her family.]
When presented with objections, flip-it & focus on 'selling' the prospective team member her own dream – that she has communicated to you during this interview.

In the video below, Sean Key tells an audience of Mary Kay directors about how he lives in his imagination and how, every day, they need to help the consultants live within their imaginations.
Unfortunately, the reality of Mary Kay's manipulation and its consequences does not seem to enter the imaginations of the like of Sean Keys.
Mary Kay Four Key Questions – Via Sean Key by MaryKayVictims
Related: