Another Mary Kay Victim Exposes The Cracks In Mary Kay's Predatory Sales Tactics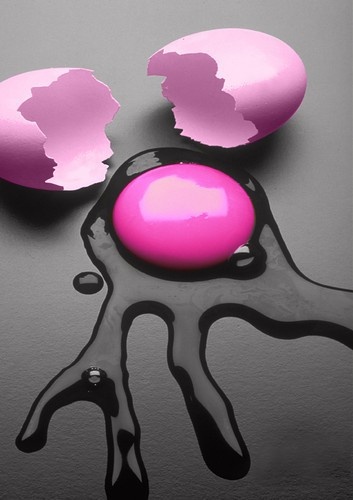 Mary Kay Cosmetics and its sales force often boasts about the number of Mary Kay consultants there are across the nation (or world) as something good.
However, what is never talked about by those inside "The Pink Fog" is the mount of "churn" or attrition–that is, the amount of women who quit Mary Kay.
What "prospects" are never told is the fact that, in Mary Kay, the turnover of Mary Kay consultants is comparable to (or worse than) the fast-food industry, where there is a 50% turnover rate.
While many may quit because they realize "success" in Mary Kay is not based on selling Mary Kay Cosmetics, it is about recruiting, others leave because they just cannot afford to lose any more money. Sometimes, it is both.
According to an examination by Pink Truth, for a company that claims to "enrich women's lives," Mary Kay has a horrifically high amount of turnover:
41% of the 1,180,000 involved during the year quit. Or of those 700,000 on the books at the end of the year, 69% of them will quit in the following year. 480,000 women churned and burned in 2006.
Below is a video posted by a former Mary Kay consultant. In her video she shares her first-hand experience with many of the tactics that
Related: